Pastor Owen Williams launched his book as a #1 bestseller and reached 450k+ people
Pastor Owen E. Williams is the Pastor of the St. Mark Missionary Baptist church where he has served as senior pastor for the last seventeen years. He is also the retired Director of Pastoral Care Services at the New York City Health and Hospitals Corporation Kings County Hospital. There, he oversaw the spiritual care for the seven-hundred-bed public hospital. Pastor Williams has a master's degree in Pastoral Counseling, an Honorary Doctorate in Divinity and, a bachelor's degree in Criminal Justice.
He is the author of three published books (The Corporate Christian: Christian Beliefs Vs. Corporate Behaviors, The Corporate Christian 2: The Battle for your Beliefs, and The Corporate Christian 3: The Hidden War); he is also the President of the Queens Federation of Churches Board of Directors; former NYPD clergy liaison for the 103rd Precinct; a former member of the Board of Directors for Live on NY the second largest OPO (Organ Procurement Organization) in North America, and the founder and president of OE Williams Ministries.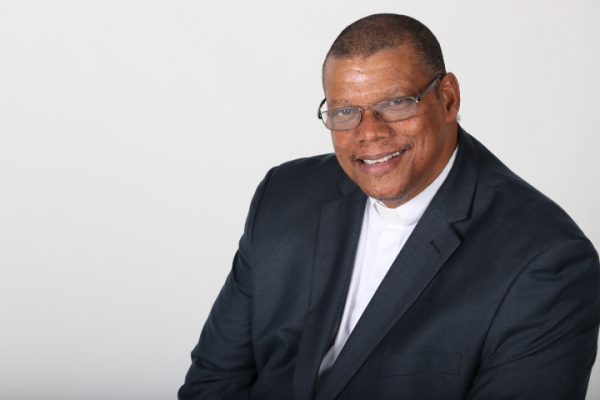 Before Cascadia:
Cascadia: How did you feel about your previous publications?
Pastor Owen Williams: "I have always felt terrific about my projects. I was very confident in my research, the content, and the stories I was telling. My confidence faded fast after the manuscript was completed and the publication and marketing began. I was a complete novice to this world and understood nothing about impressions, clicks, and hits on websites. I was even more ignorant of getting my projects noticed. And that ignorance cost me dearly; I spent over ten thousand dollars on marketing alone for radio ads and magazine publications to no avail. My sales were non-existent, my confidence dissipating, and my desire to write dwindling."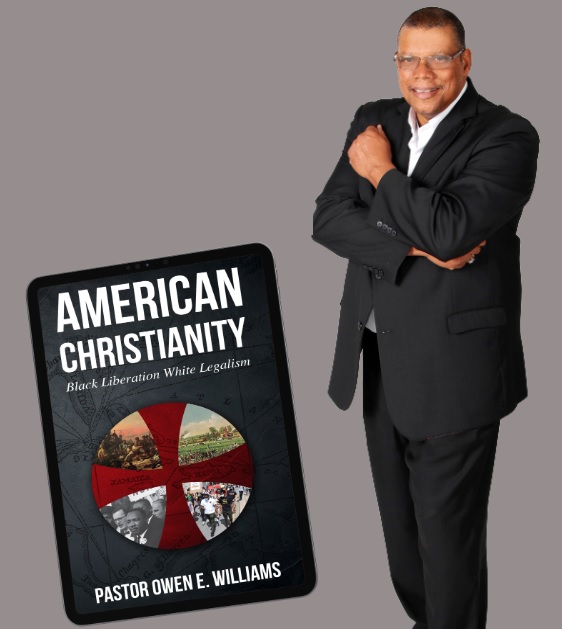 Cascadia: What were the problems you faced previously?
Pastor Owen Williams: "Lack of knowledge and publishing companies unwilling to teach through a hands-on approach. I was always sold a service (content editing, trade show participation, emailing list, and so on). These things sounded great to a novice like me, but were worthless when you compare the money spent versus the results not delivered."
Marketing Strategy:
The launch of the book relied on:
Keyword analysis to optimize online discoverability.
Selection of categories that would be best suited to the book and with a good mix to balance competitiveness vs. high ranking opportunities.
Amazon honest book reviews.
Marketing communications which consisted of: viral content on social media, Facebook ads, Instagram ads, presence in talk shows and podcasts as well as promotion sites with price reductions.
Launch results:

"I am delighted with Cascadia's marketing team and Judith's leadership."

Pastor Owen Williams
#1 Bestseller in chosen category Christian Liberation
12 reader reviews
Engagement on social media platforms, including one viral video with 450K views
8 appearances on talk shows and podcasts
100+ book sales
Pastor William's testimonial:
"Cascadia's marketing team, under Judith's leadership, has been a Godsend to me. In just six months, they have produced multiple videos for my four books and got me on eight TV, podcast, and radio interviews. My fourth book, "American Christianity Black Liberation White Legalism", spent a week and a half as the number 1 book on Amazon's best-seller list in the category of Christian Liberation. And number 3 in the category of Christian Liberation Theology. The team works very hard, keeps me informed, and meets with me monthly via Zoom to go over industry data and new directions. On the publication side, Kailey is equally impressive. Her vast knowledge of Amazon KDP and IngramSpark took all of my anxiety and fear away. These people don't just do it for you, they also teach you how to do it for yourself, something I am eternally grateful to them for. God Bless."
Get Our FREE Definitive Guide To Creating A Nonfiction Bestseller Here!